Post by svenman on Apr 29, 2014 14:15:24 GMT -8
Thought i'd share some details of a group exhibition i'm curating this May at White Walls Gallery in San Francisco...
If anyone remembers the Space//Form exhibition from 2012, this is kind of a follow up - Space//Form 2: Electric Boogaloo.
SPACE//SQUARED
A group exhibition curated by Sven Davis
White Walls is proud to present Space//Squared, a group exhibition centered around notions of the architectural landscape.
The exhibition is a synthesis of differing media and artistic backgrounds, with over 100 artists each contributing a piece of artwork in 10x10 inch format with their interpretation of space & form within either the constructed or the natural environment.
Join us for the opening reception Saturday, May 10, from 7-11 P.M. The exhibit will be open to the public for viewing through June 7, 2014.
Space//Squared
explores the constructed and natural environment whilst also serving as a comparative survey in how different individuals respond to a single set of prescribed criteria. Each of the participating artists were given the same commission guidelines by curator Sven Davis, leading to a series of unique interpretations of the brief. The disciplines of art and architecture traditionally enjoy a symbiotic relationship, and the parallels run deep between the conception and realization of an architectural project and the Space//Squared exhibition itself.
Accompanying the exhibition, artists
Adam Friedman
and
Robert Minervini
will create a site-specific installation inside the gallery space featuring a series of paintings interwoven with mural elements thematically exploring similar territories.
Participating Artists//
2501, Adam Friedman, Adam Weir, Akiko Masker, Alex Lukas, Alicia Dubnyckyj, Alvaro Ilizarbe, Alyssa Dennis, Amy Casey, Amze Emmons, Andrew Mackenzie, Ben Venom, Benjamin Rawson, Bill McRight, Blaine Fontana, Bonnie Brenda Scott, Brian Robertson, Brian Sanchez, Brooke Grucella, Carl Cashman, Casey Gray, Catherine Borowski, Chazme, Chris Ballantyne, Chris Blackstock, Chris Scarborough, Chris Valkov, Christina Empedocles, Christopher Derek Bruno, Clayton Brothers, Conall Hann, Conrad Crespin, Cranio, Crystal Wagner, Damion Silver, Dave Kinsey, David Bray, David Cook, David Shillinglaw, Deedee Cheriel, Derm, Dimitri Kozyrev, Drew Tyndell, Duncan Jago, Duncan Johnson, Ellanah Sadkin, Eltono, Erik Otto, Erin Murray, Erin Riley, Evah Fan, Florence Blanchard, Francesco Igory Deiana, Gabriel Shaffer, Gianluca Franzese, Graphic Surgery, Greg Eason, Greg Lamarche, Gregory Euclide, Hannah Lee, Ian Francis, Jack Sutherland, Jacob Whibley, James Benjamin Franklin, James Kidd, Jason Thielke, Jeff Gillette, Jenny Odell, Jens Hausmann, Jerry Inscoe, Jocelyn Duke, Jon Burgerman, Jordin Isip, Jud Bergeron, Julie Gross, Kai & Sunny, Kema, Kenji Hirata, Kevin Peterson, Know Hope, Kristen Schiele, Kyle Jorgensen, Lauren Napolitano, Leah Mackin, Lee Baker, Liam Snootle, Lori Larusso, LX One, Mario Wagner, Mark Dean Veca, Mark Schoening, Mark Warren Jacques, Martina Merlini, Mary Iverson, Matthew Craven, Matthew Feyld, Max Kaufman, Megan Gorham, Michael Peck, Mike Egan, Mike Maxwell, Mike Perry, Moneyless, Morgan Blair, Nawer, Newso, O.Two, Pedro Matos, Persue, Poesia, Ramblin Worker, Rebecca Carino, Rich Jacobs, Ricky Allman, Robert Minervini, Russell Leng, Ryan Bubnis, Ryan De La Hoz, Ryan Dineen, Ryan Stewart Nault, Saner, Scott Listfield, Scott Malbaurn, Seonna Hong, Sinc, Sophie Roach, St. Monci, Sweet Toof, Teresa Duck, Tofer Chin, Tom French, Tyler Bewley, Von, Will Sears, William Sager, Winston Smith, Zaria Forman, Zoer
About Adam Friedman//
Adam Friedman is originally from Lake Tahoe (born 1983), and grew up in North County San Diego. His passion for nature and the great outdoors has manifested itself both within his artwork and personal interests. Adam received his MFA from SFAI in 2008, and has exhibited his work across the country. His paintings have been published in Beautiful Decay Magazine, This is Fly, UNDR RPBLC, BLOUIN ARTINFO, the SF Examiner, amongst many others.
His work has been shown across the US, in art fairs such as Scope New York and exhibitions with One Grand Gallery, Eleanor Harwood Gallery, The Hearth, Nisus Gallery, Flatcolor Gallery, OnSix Gallery, Intersection for the Arts and Root Division; where he was awarded a residency in 2008. He was also the recipient of the David McCosh Memorial Scholarship at the University of Oregon.
He lives and works in Portland, OR and is currently represented by the Eleanor Harwood Gallery in San Francisco, CA.
About Robert Minervini//
Robert Minervini (born 1981, Secaucus, New Jersey, USA) is an artist who examines spatial environments and notions of utopia in large-scale, multi-layered acrylic works. Through dystopian cityscapes, landscapes, and floral still life arrangements, his work addresses the ecological impact of humanity on the landscape.
He received his MFA from the San Francisco Art Institute, and his BFA from Tyler School of Art.
His work has been exhibited throughout the US, including exhibitions with Marine Contemporary, ElectricWorks, Eleanor Harwood Gallery, Johansson Projects, Littman Gallery, Waterhouse and Dodd, Schneider Museum of Art, Yerba Buena Center for the Arts, The Bedford Gallery, The Brooklyn Historical Society, and the San Francisco Arts Commission Gallery.
He is a recipient of the Murphy and Cadogan Fellowship by the San Francisco Foundation, the Edwin Austin Abbey Mural Fellowship by the National Academy of Fine Arts, and the Carmela Corso Scholarship by Tyler School of Art. He has been a resident artist at the Bemis Center for Contemporary Arts, the Headlands Center of the Arts, the Vermont Studio Center.
His art has been published in New American Paintings (No. 91 and No. 109), Beautiful Decay, and Mural Art: Large Scale Art from Walls around the World. Minervini's work has been reviewed in the LA Times, Modern Painters, San Francisco Chronicle, Art ltd., and featured in ArtWeek LA, 7x7 Magazine, and The Huffington Post. His work The Fruitful Lands of Multitudes of Worlds (Behind the Surface of a Mirror) was acquired by the Museum of Contemporary Art San Diego in 2012. He currently lives and works in San Francisco.
About The Curator//
Sven Davis is an art collector and arts commentator in his role with the internationally staffed online arts magazine Arrested Motion. He lives in York, in the North of the UK, where he manages an architectural practice.
In September 2012 he curated an architecturally themed group exhibition entitled Space//Form at Breeze Block Gallery in Portland, Oregon with over 100 participant artists and site specific installations from Michael Murphy & Mark Dean Veca. This exhibition led to an ongoing relationship with the gallery and throughout 2013 and the beginning of 2014 he curated Breeze Block Gallery's artist program. This endeavor began in May 2013 with Wider than a Postcard - another large group show featuring 200 international artists all making commonly sized work dealing with place & belonging.
This is his first curatorial project with White Walls.
White Walls & Shooting Gallery
886 Geary Street, San Francisco CA 94109
(415) 931-1500
whitewallssf.com
www.shootinggallerysf.com
Tues-Sat 12pm-7pm
Please contact
Justin
to be placed on the preview list or for any enquiries.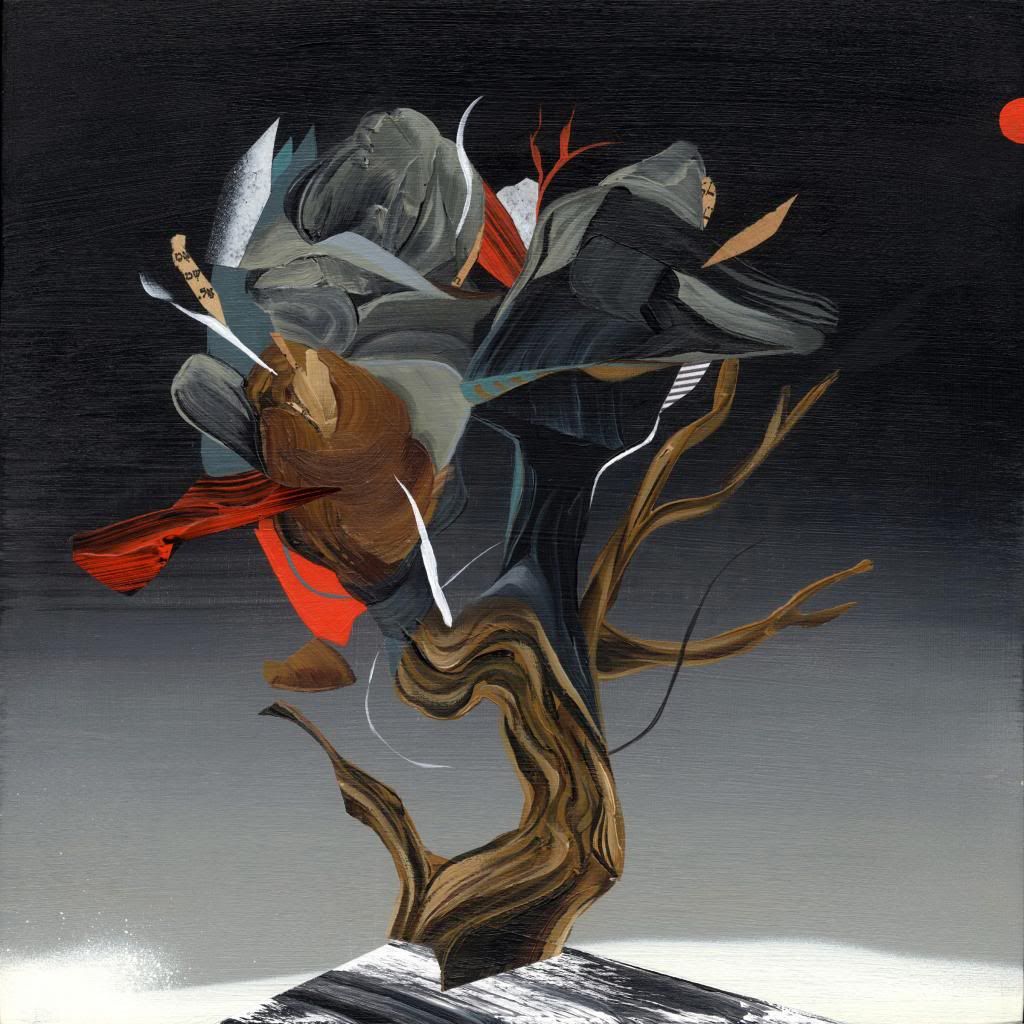 Dave Kinsey
O.Two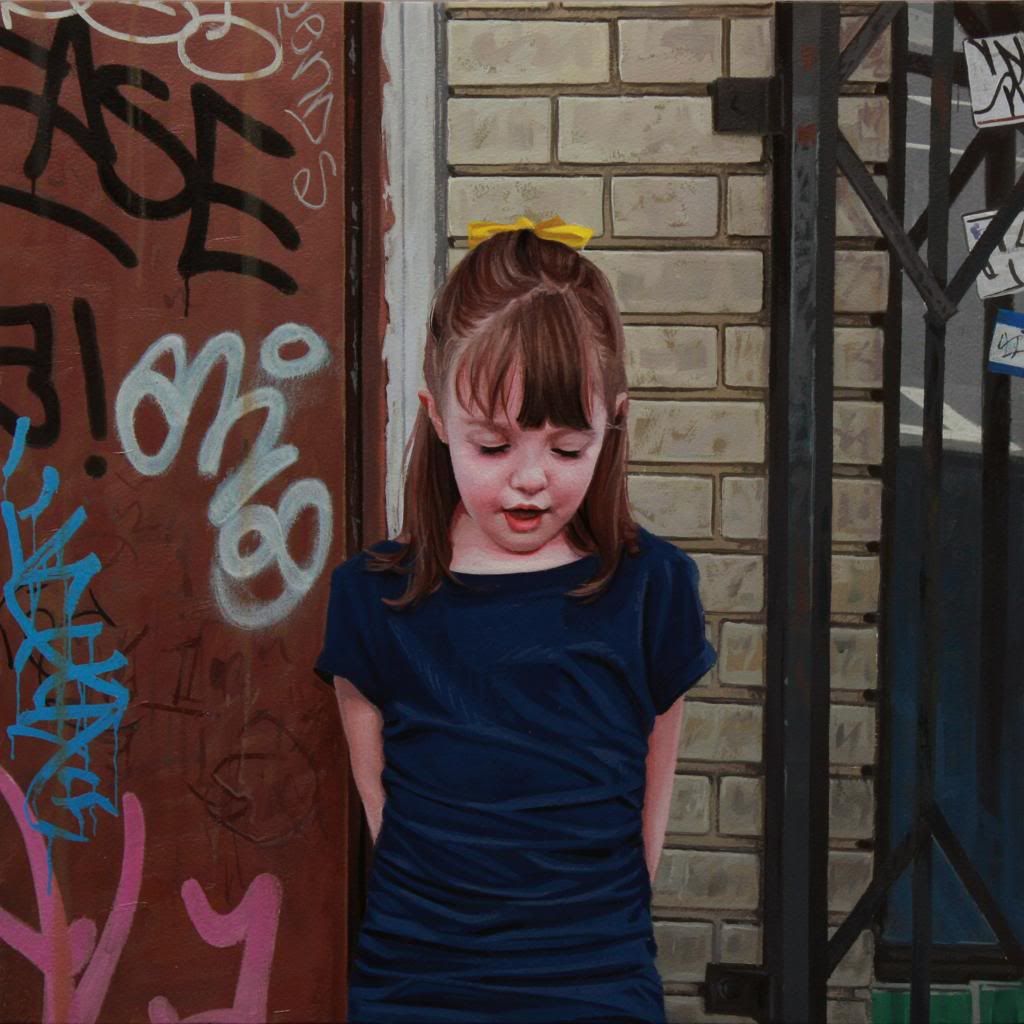 Kevin Peterson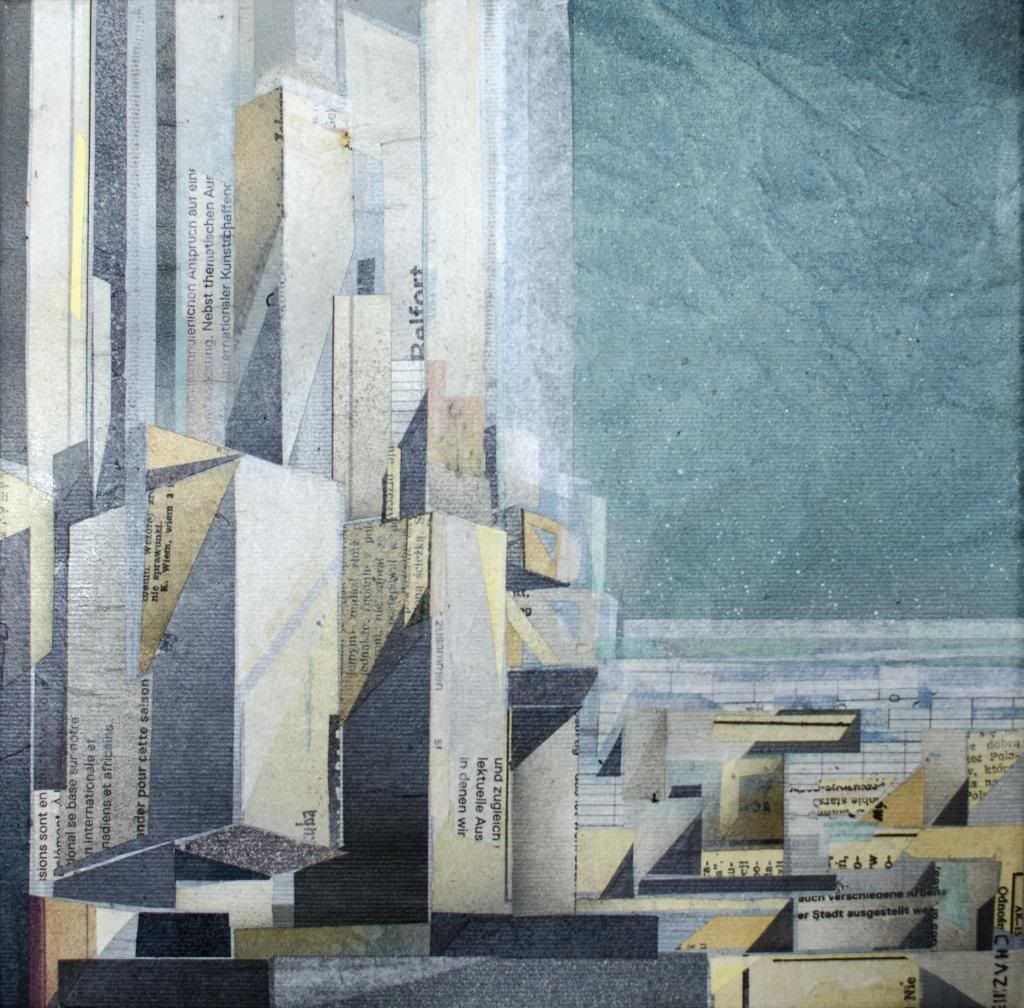 Chazme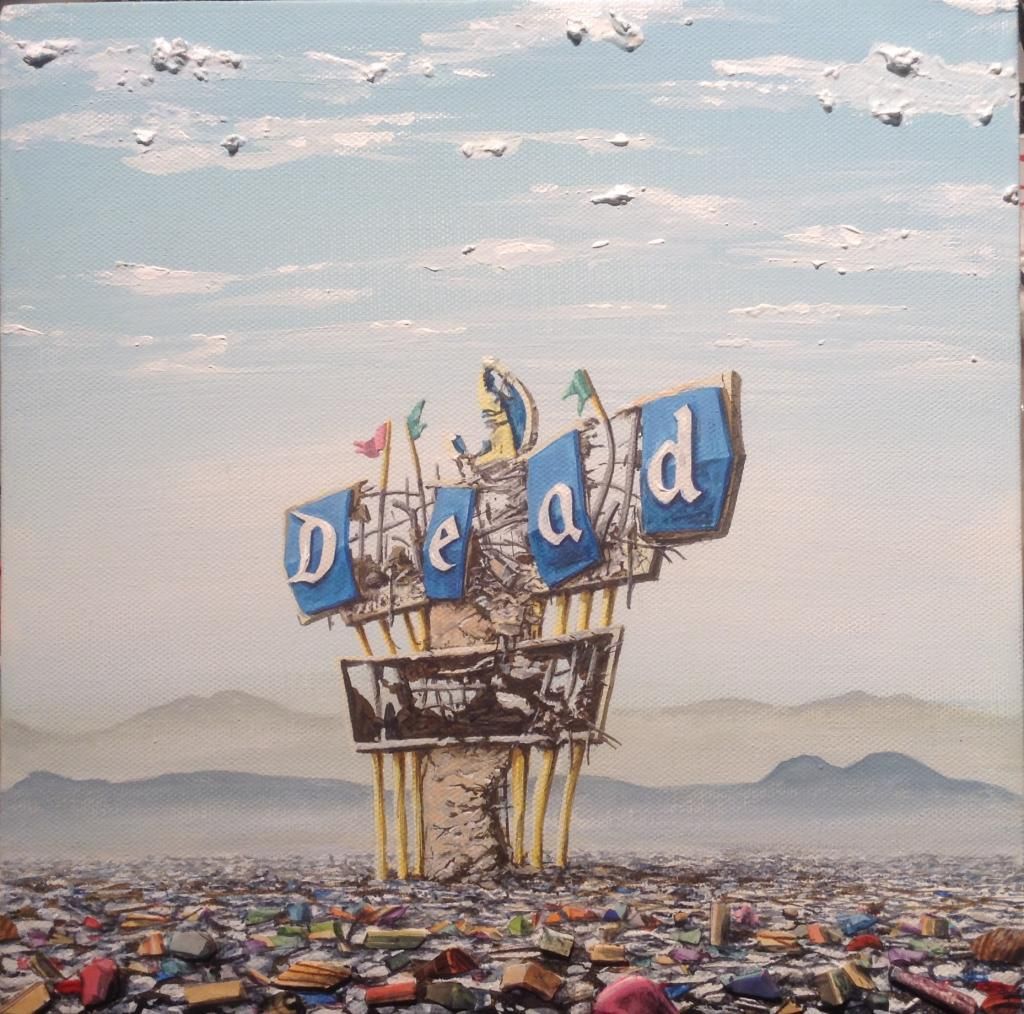 Jeff Gillette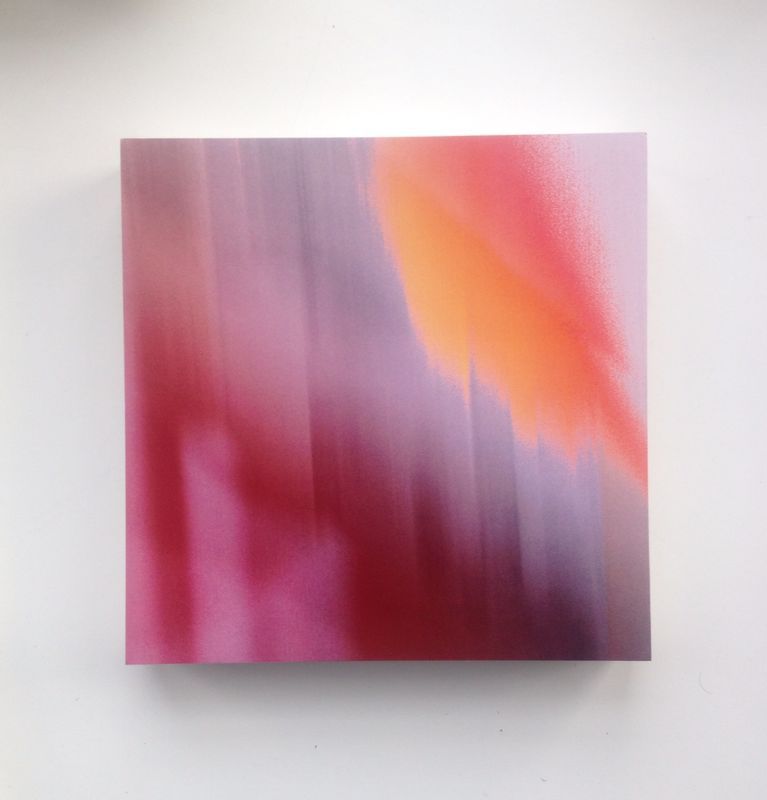 Conall Hann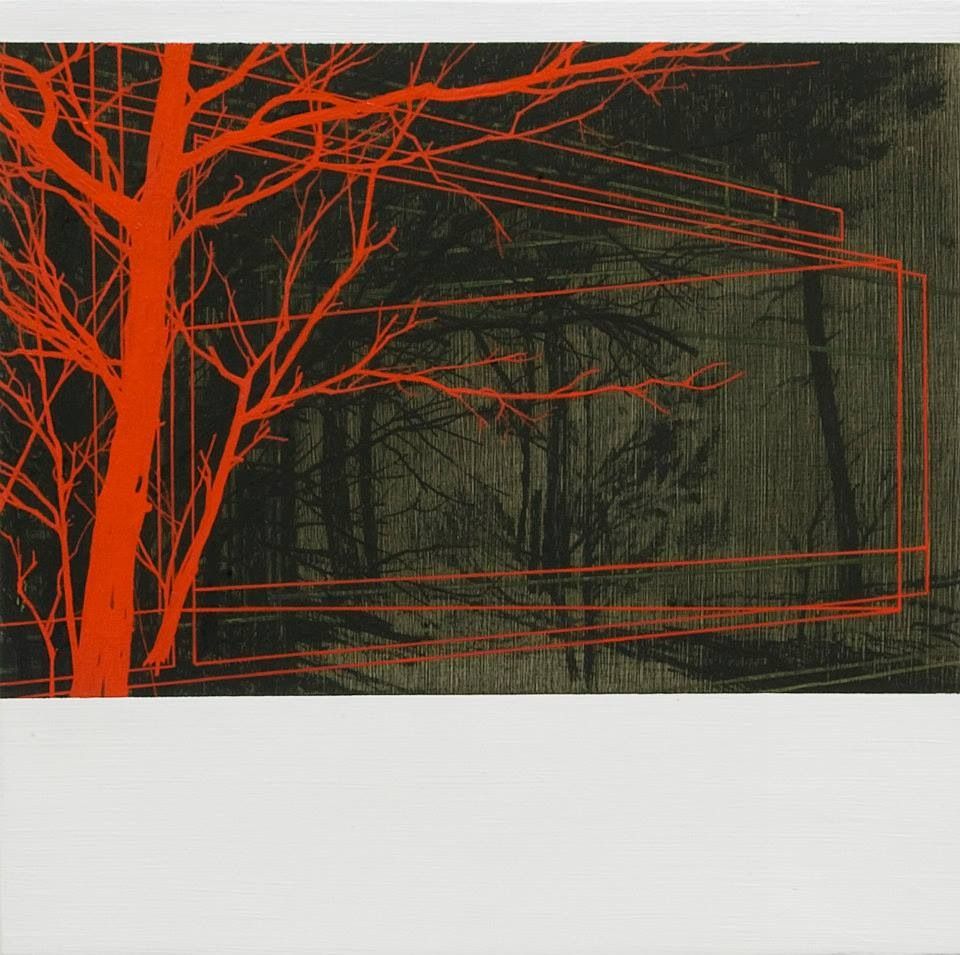 Andrew Mackenzie
James Benjamin Franklin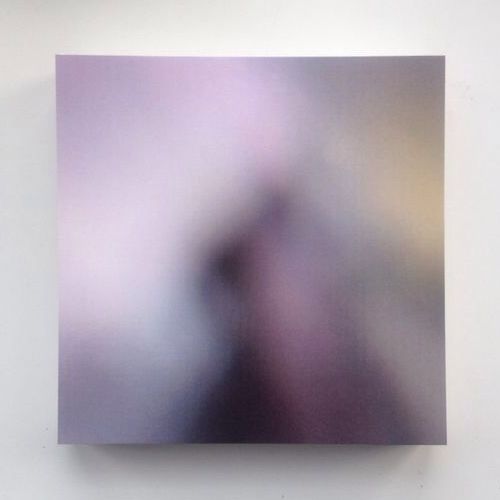 James Kidd
Joker